Taking responsibility of you and your family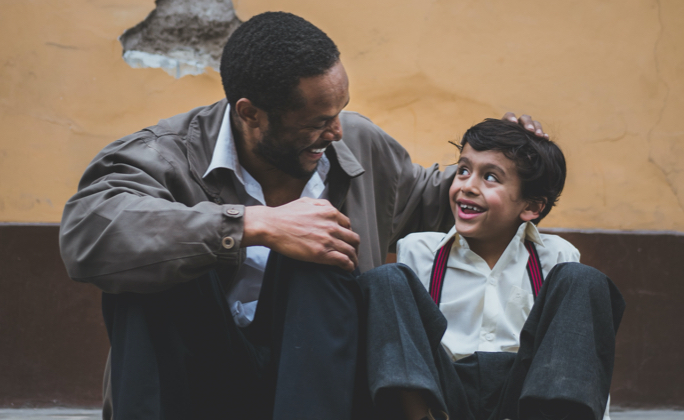 Primary Care
Acute and chronic illnesses are treated and managed by your primary care provider who will focus on the prevention of disease or illness, intervention, and management of current medical conditions.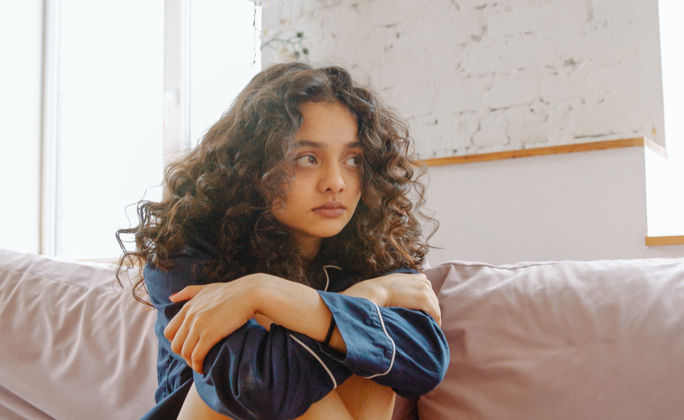 Psychiatric Care
An integrative wellness approach to psychiatric care within a primary care setting offers prevention and screening of depression, anxiety, and other mental illness conditions by the primary care provider who will be able to treat and manage your symptoms at one location for your convenience.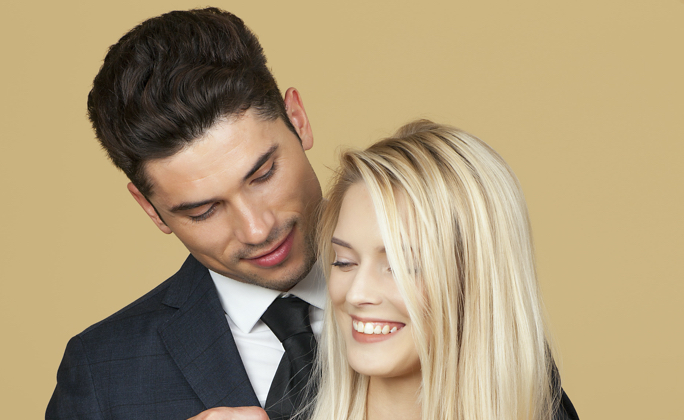 Integrated Care
Seaside Wellness believes integrative care is the key to success. Health is not purely physical, nor purely mental. Combining traditional medical concepts, complementary alternative medicine, and mind-body theory helps our patients reach maximum health.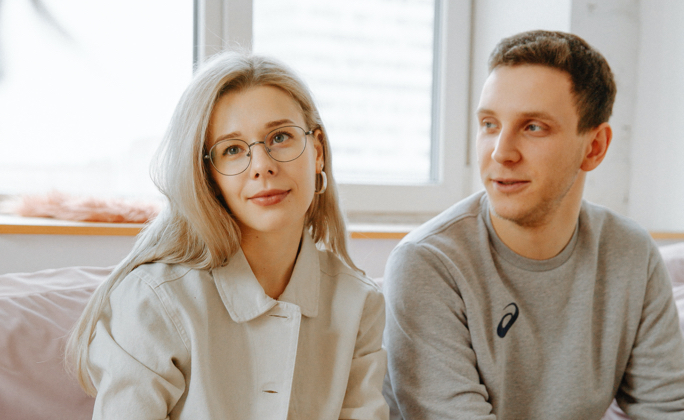 Integrated Wellness
Integrative wellness and a collaborative approach have proven to improve mental and physical health, according to Harvard Health Publishing by decreasing stigma, treating and managing mental illness to decrease stress and inflammation on the body, and promoting psychological and physical well-being to promote healing.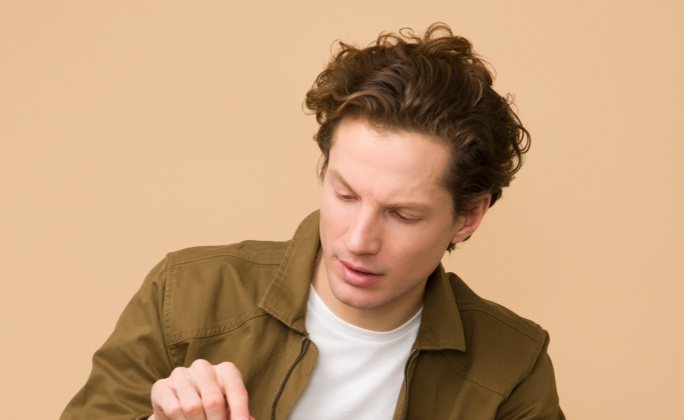 Individual Care
Primary care offers nutrition counseling and weight loss programs, lifestyle management, preventive screenings specific to men (testosterone and erectile dysfunction) and women (pap smears, HPV testing, mammogram screening, osteoporosis), hormone imbalance, injuries, and coordination of complex care with specialists.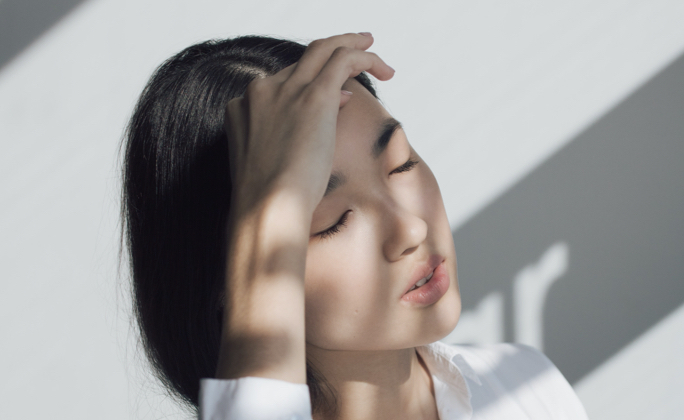 Mental Health
Psychiatric services include depression and anxiety screening, medication management, and counseling and therapy to include cognitive behavioral therapy, mindfulness, motivational interviewing, trauma-focused therapy, addiction medicine (suboxone treatment), and Eye Movement Desensitization Reprocessing (EMDR).