Make room for the healing
The team at Seaside Wellness of Navarre wants to help you reach your healthiest life. Whether your needs fall in the realm of primary care or mental health, we are here to support you. We consider your health to be your greatest wealth!

Taking care of you and your family
Primary Care
Seaside Wellness offers primary care services for individuals. These services include annual wellness visits, sick visits, and management of medical conditions.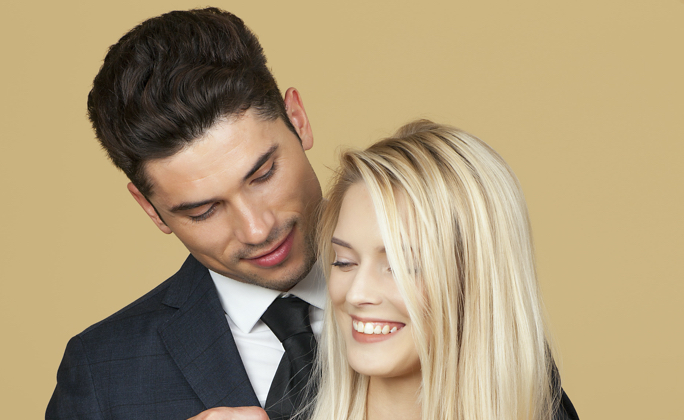 Psychiatric Care
We offer full-service assessment, diagnosis, and management of a wide array of psychiatric needs. Depression, anxiety, mood disorders, PTSD, ADHD, and more are conditions the providers at Seaside Wellness are ready to help you manage.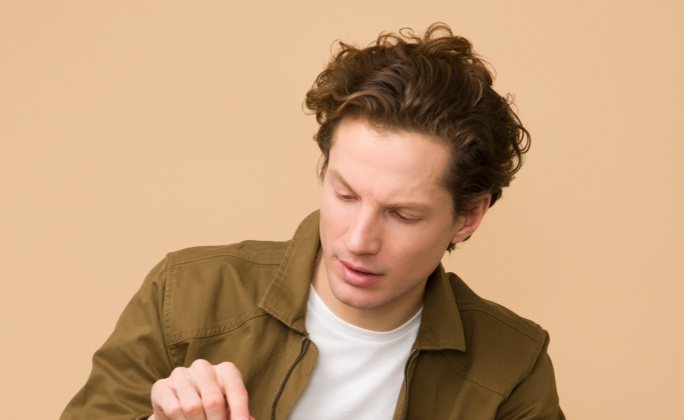 Psychotherapy
Psychotherapy is an important part of mental health management. Seaside Wellness providers are here to help you through a variety of psychotherapy techniques including supportive therapy, cognitive-behavioral therapy, and EMDR (eye movement desensitization and reprocessing).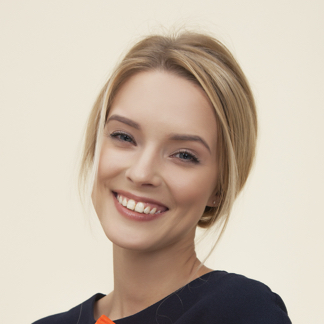 Very Professional Service!
I saw Dr. Sanders for a general check up after moving to the area. What a gem of a doctor! I don't think I have ever had a provider spend so much productive time with me for a doctor's appointment. She definitely does an excellent job at addressing concerns one-by-one, & systematically as well. Her persona is very kind & she strikes me as a very thorough, intelligent doctor. Highly recommend!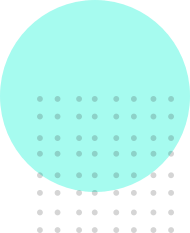 Protecting you and your family
Primary care
Annual screening
Sick care
Anxiety
Depression 
Mood disorders
Insomnia 
Stress issues
ADHD
PTSD